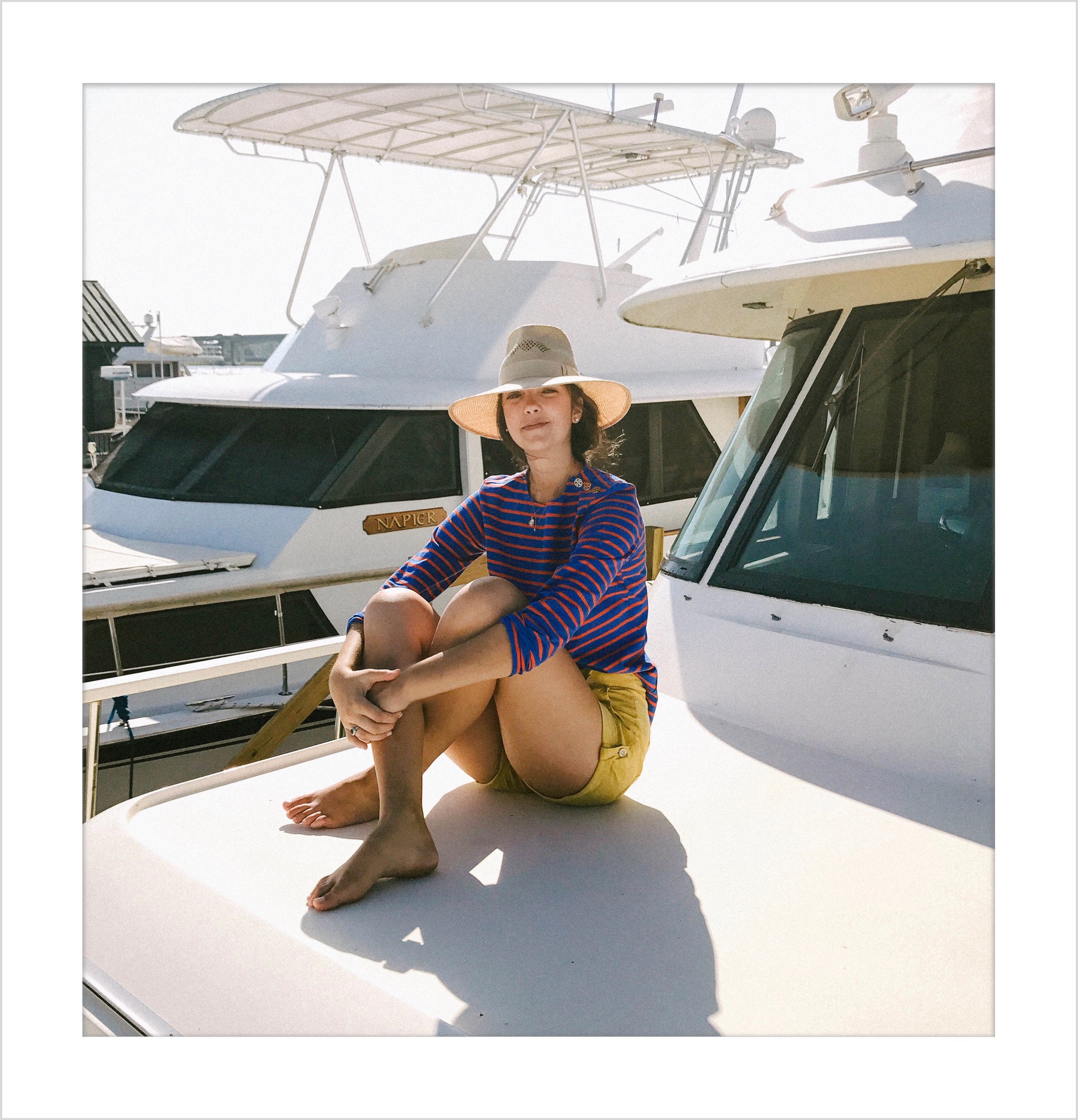 ABOUT
Julia's life conveys a world of wit and whimsy. Inspired by her southern roots, she combines her love of classic design with a colorful and bright twist.
A 2016 graduate from the University of South Carolina, she uses her background in advertising and graphic design to create social strategies and digital content for a range of hospitality and lifestyle brands.
She has worked in the editorial industry and with agency and in-house advertising for companies including J.McLaughlin, Town & Country Magazine, J Public Relations, and Kiel James Patrick.
Julia currently works as an associate copywriter at Tory Burch in Manhattan.
READ MORE